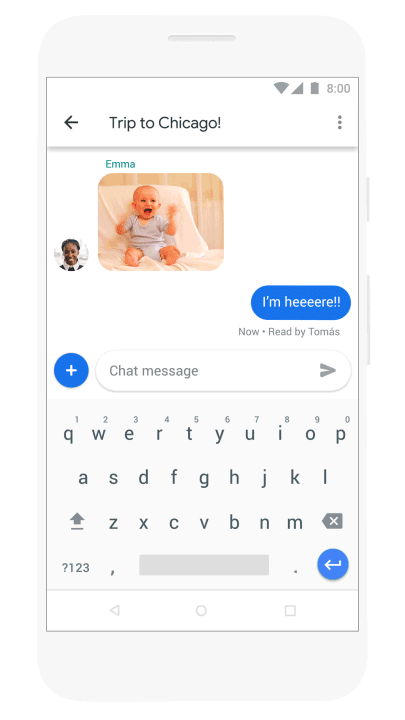 With RCS in
Messages
, Your messaging takes an entirely new path. With RCS supported messaging, you can do more and share more when you interact with friends, family members, groups, and even businesses or anyone who has RCS supported messaging at the other end.
You'll be able to see typing indicators and read receipts, share high-resolution videos, and message over Wi-Fi or data with others that have RCS enabled.
If you phone is designed for Google Fi, RCS will be automatically enabled. RCS will be available on phones designed for Fi and compatible Android phones. But if you're on a Google FI compatible Android phone, you'll need to have Messages as your default messaging app. If you do not have the app you can get it from here,
Messages
. (Google Play link) Once the app is ready, you'll see some simple prompts to enable RCS.
Google FI